When you lead an active, tough lifestyle, you need apparel that's going to follow suit. Moody's Western Wear understands this, which is why our clothing and jewelry store's inventory is stocked with only the very best in western wear brands, made to last while still keeping you looking stylish and feeling comfortable.
We aim to be the apparel and boot store in Mitchell, SD you choose when you want style, comfort, quality, durability and great prices. Moreover, you'll only find tried and true brands on our racks, dedicated to representing the hardworking lifestyles of people like you. Some of the great products you'll find on our shoe store's shelves include those from:
Wrangler
20X
Cinch
Cruel Girl
Tack
Panhandleslim
Justin
Tony Lama
Jama
Nocona
Ariat
Rocky Boots
Montana Silversmith
Corral Boots
Rock and Roll
Hooey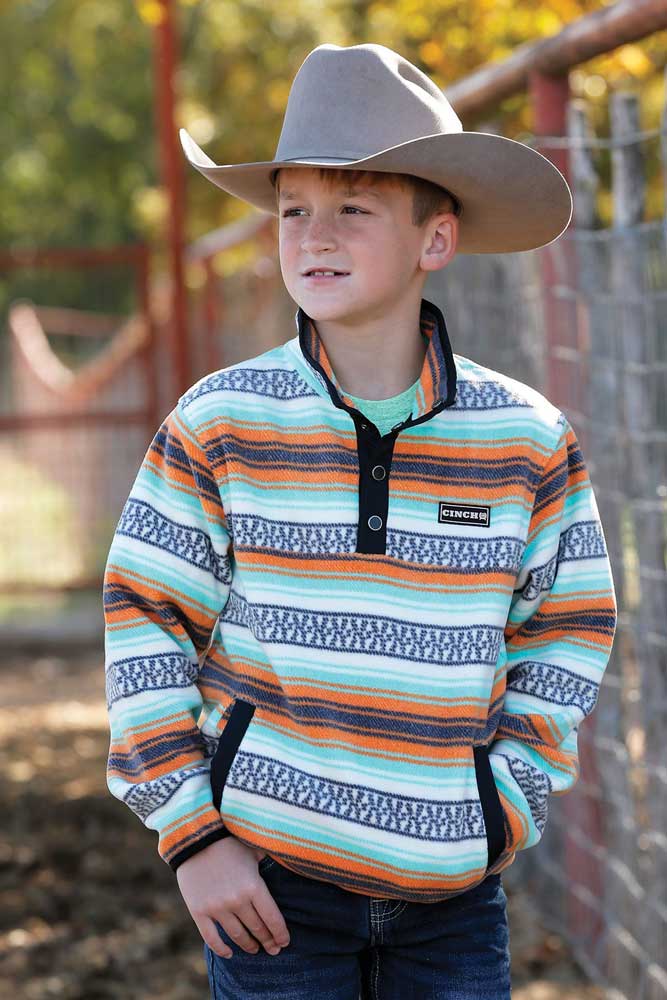 When your apparel is more than just a fashion statement, turn to Moody's Western Wear as your go-to clothing and jewelry store. We'll help you dress the entire family—mom, dad and the kids—in clothing that's comfortable, durable and ready to stand up to your everyday needs. Shir
ts, pants, boots, jackets and more—you'll find your entire wardrobe here!
And don't forget—we're also the premier shoe store in Mitchell, Betts, Ethan, Davison County, and Loomis, SD! We've got a huge selection of boots and shoes for the whole family. We're well known for the quality cowboy boots we carry and make it a point to stock both classic and stylish varieties, to give you the selection you demand.
For more information about any of the apparel or footwear items we have in stock or to inquire about any of the brands we sell, please contact us today by calling 605-995-5879. Our horse tack and boot store is ready to help you find the clothing you're looking for, at a price that you'll be glad to pay!